Workademy Meets Loom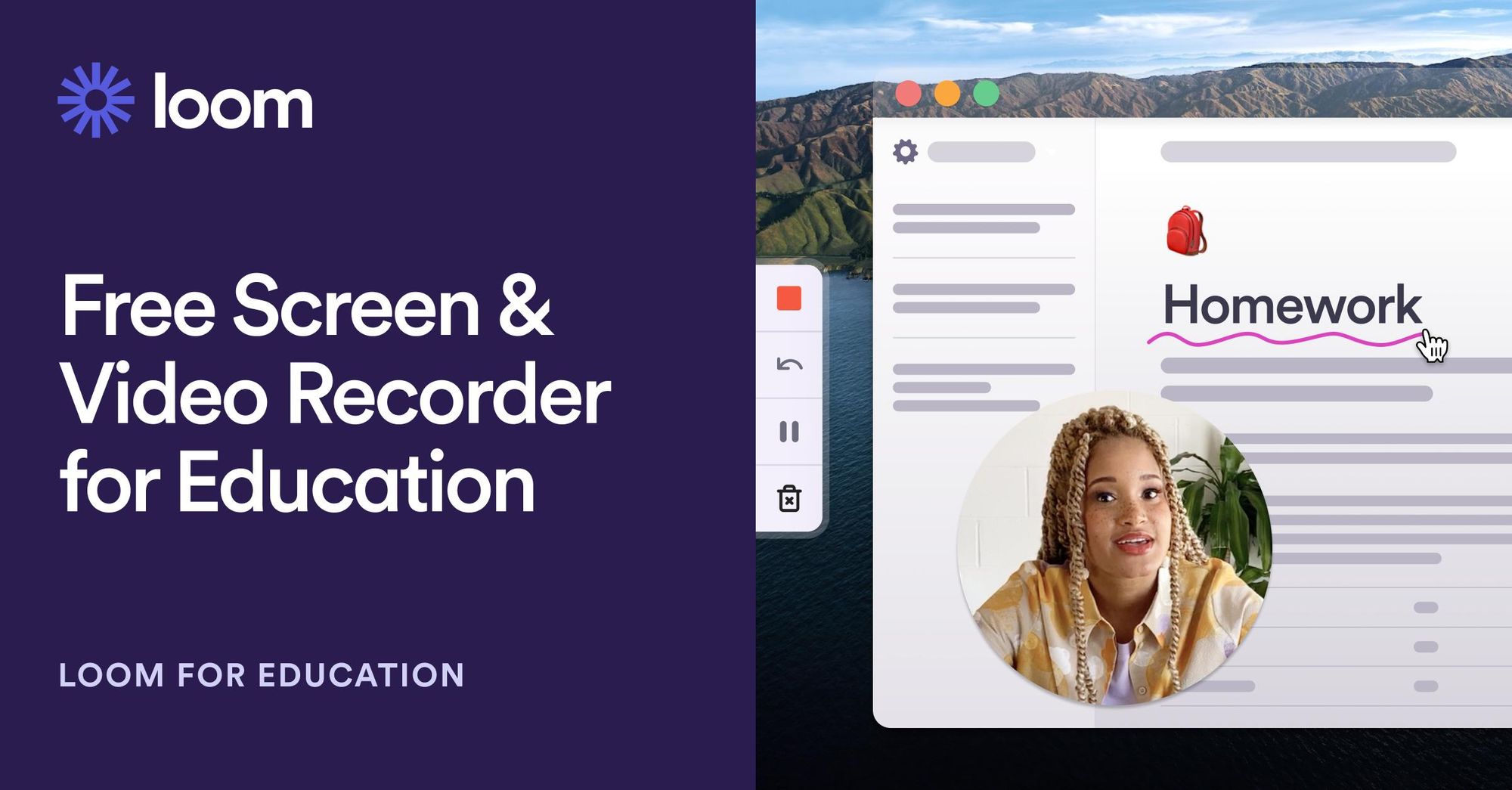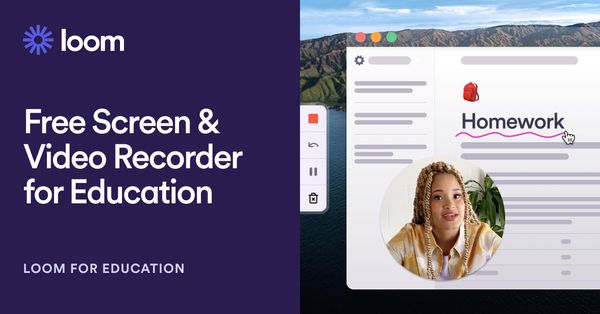 Creator economy finally meets corporate learning.
It's not a hidden fact that around 70% of knowledge needed for a company to strive comes from its employees. This is why Loom became so popular: it's easy to record a Loom video, share it with the team, and get instant feedback.

Wouldn't it be powerful to be able to create Loom async video presentations, how-tos, or product training screencasts within learning management systems? This is exactly what we thought and integrated Loom into our course editor.

It immediately enables any person in the company to create and share educational content. It makes knowledge spreading a streamlined and fast process.

Try Workademy for free and enjoy creating loom-based courses today!

The future of work is now.