We...
... strongly believe in diversity, humanism, and the world's bright future depending directly on us. We urge to bring these values into the world with the idea of seeing similarities over differences.
... unconditionally believe in supporting people to transform into better versions of themselves – this holds true to our employees, customers, and partners. We believe that life-time learning is crucial.
... we always feel challenged to question the status quo and never be afraid of pushing our boundaries. We believe that positivity provides a solid foundation for impact, innovation, and creation.
... care about our employees, our partners, and customers. We love what we do and always try to treat each other with love and respect.
Olga Filipova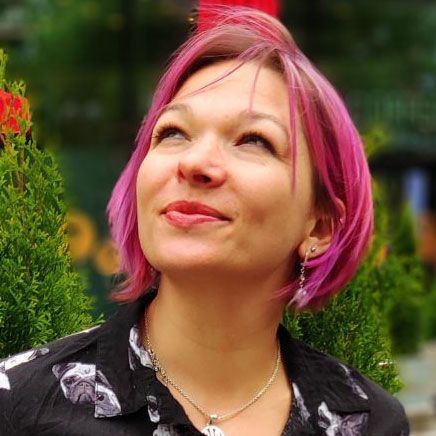 Co-founder and CEO, software engineer with 10+ years of experience with expertise in e-learning and passion for productivity.
Rui Vilão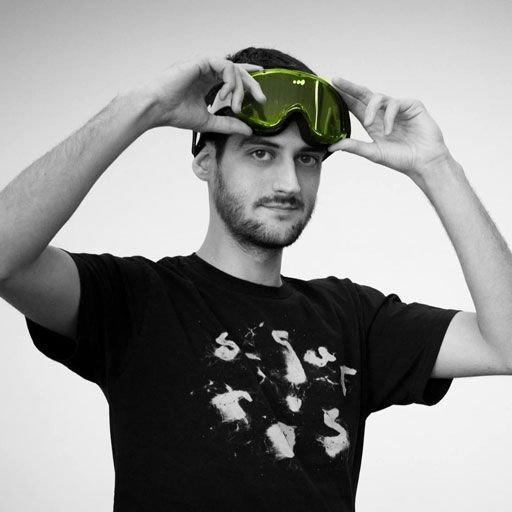 Co-founder and CTO, software engineer with 10+ years of experience, designing software architecture for efficiency and scalability.
Alissa Rentowitsch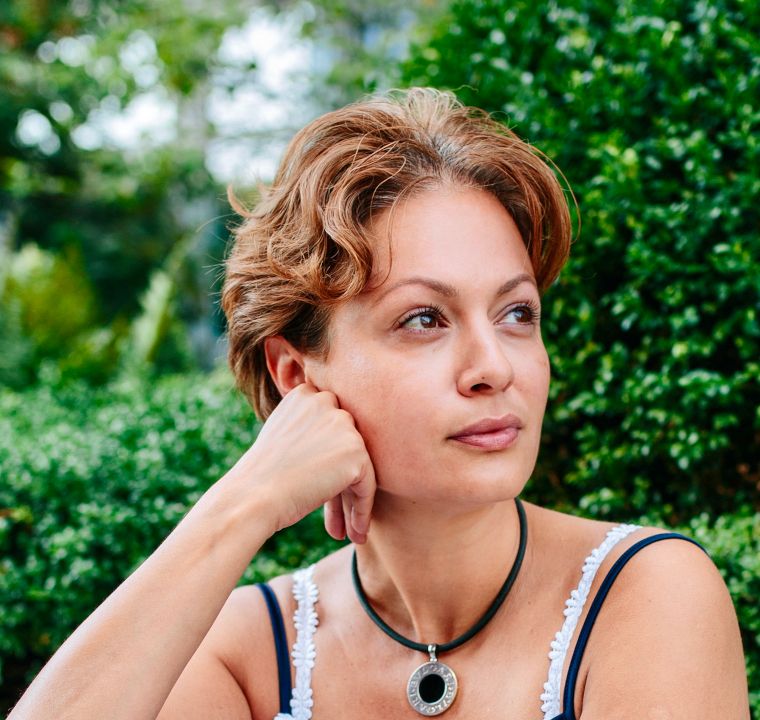 Co-founder, experienced brand, and marketing strategist, EQ coach that has been accompanying people & people-centric companies in boosting up their Emotional Capital
CHECK OUT OUR DEMO WORKSPACE
Elena Winkelmann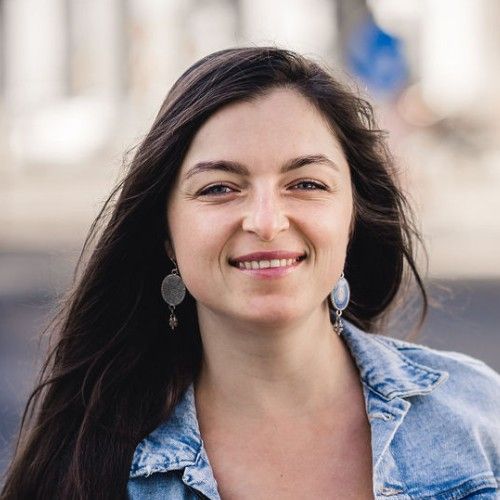 Experienced instructional designer, corporate e-learning expert, educator with 10+ years of experience.
Diana Daiub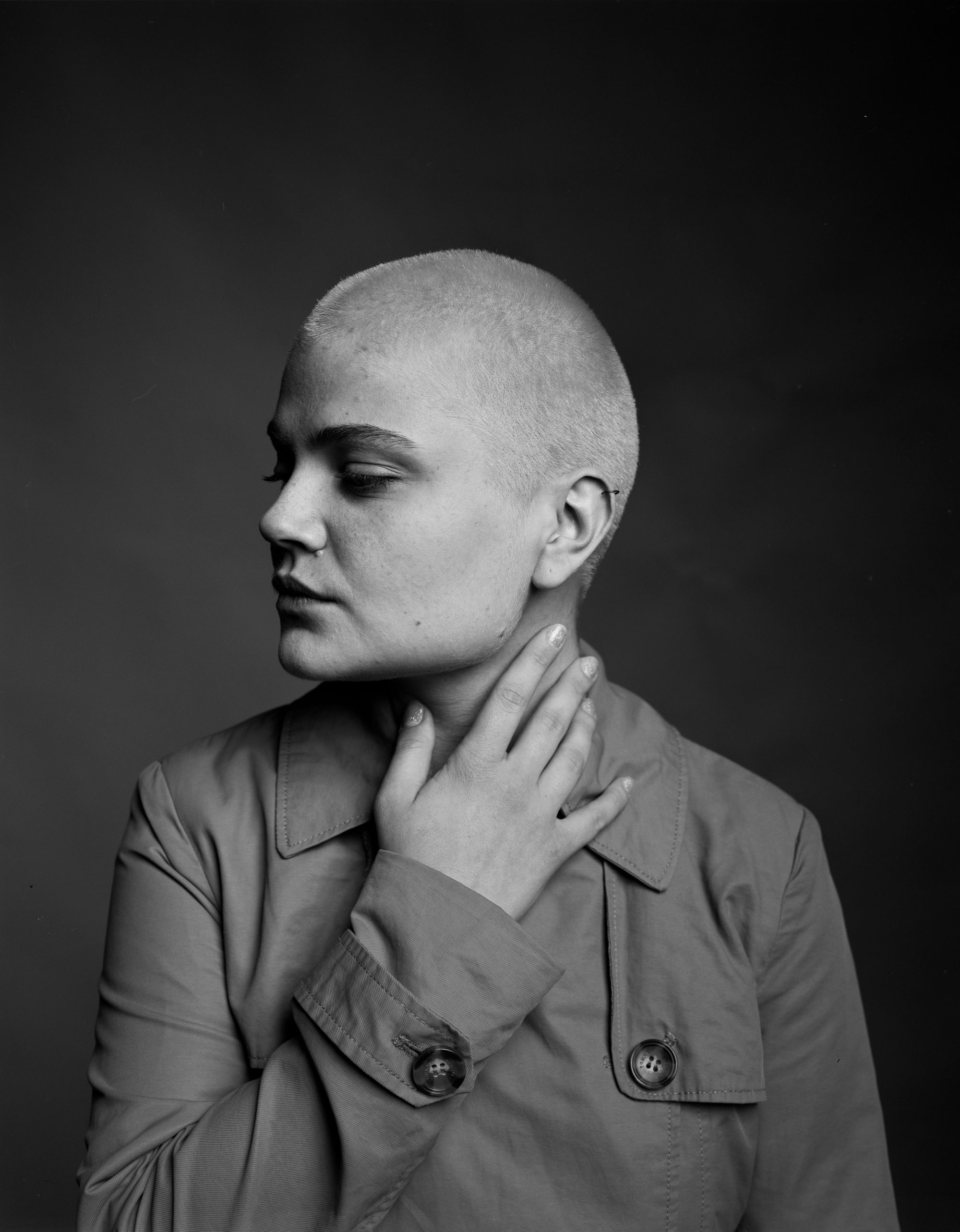 Partnerships Manager. Professional People Person, and e-learning ambassador. 6 years of experience in international organizations, startups, and e-learning.
Elena Alexandrova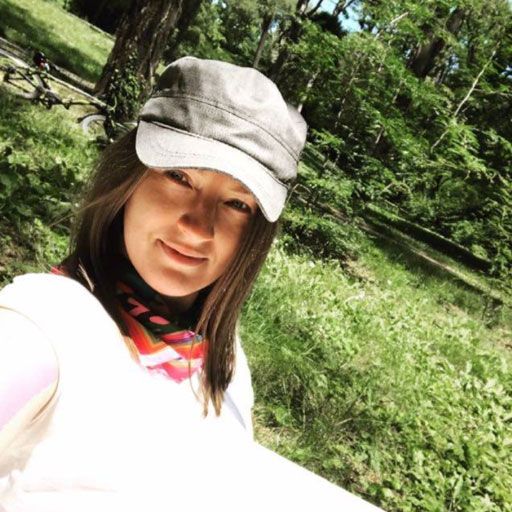 Experienced web, product, UX designer with 15+ years of experience. Designing interfaces that seamlessly communicate how to use them.
Vanessa Costa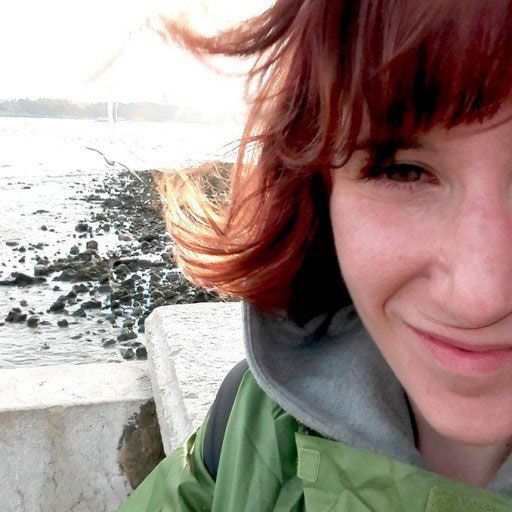 Illustrator and graphic designer with over 15 years of experience. Creating graphic elements that communicate the brand and expertise behind it.
Tetiana Divnych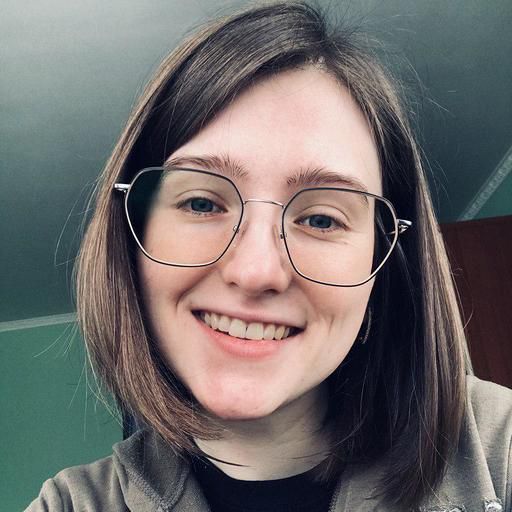 Tetiana has gained experience of working in a technology startup, IT and real estate industries. She participated in 10+ national and international projects. Specialties: service design, team management, public speaking, data analytics, business development.
CHECK OUT OUR DEMO WORKSPACE