About Us
The team behind Workademy is a passionate group of people with diversified skills based in Berlin. Founders of Workademy have a strong know-how and passion for the e-learning domain – they are two software engineers with 15+ years of experience in engineering and 7+ years spent engaged deeply in e-learning. Backed by a passionate international team of 6 people with exceptional complementary skills such as project and product management, data science, business development, UI/UX, and programming. Advised by founders of startups in Europe, software engineers, community creators, e-learning professionals, and enthusiasts.
Olga Filipova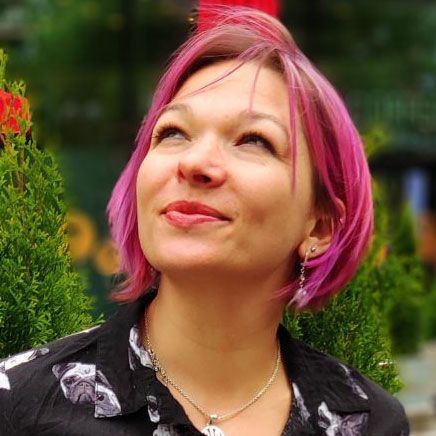 Co-founder and CEO, software engineer with 10+ years of experience with expertise in e-learning and passion for productivity.
Rui Vilão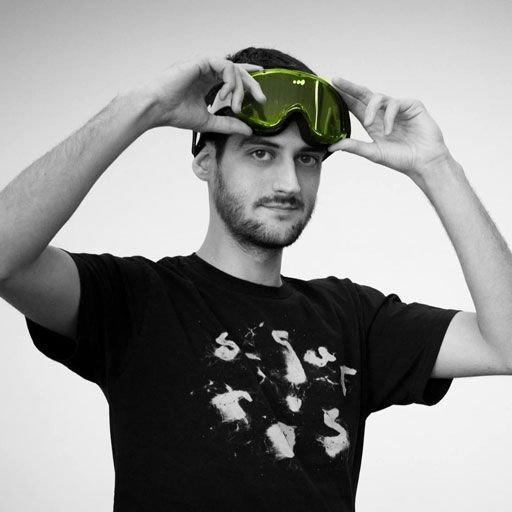 Co-founder and CTO, software engineer with 10+ years of experience, designing software architecture for efficiency and scalability.
Elena Winkelmann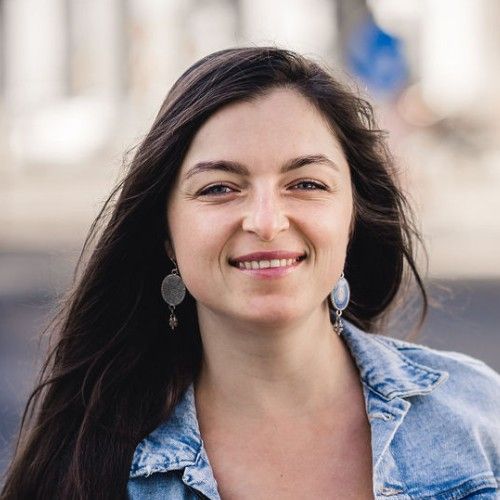 Experienced instructional designer, corporate e-learning expert, educator with 10+ years of experience.
Elena Alexandrova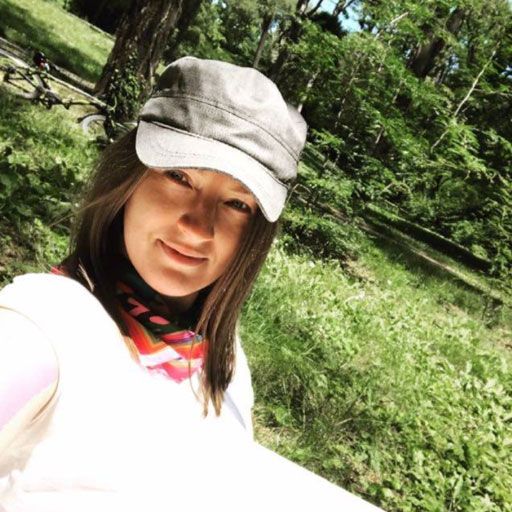 Experienced web, product, UX designer with 15+ years of experience. Designing interfaces that seamlessly communicate how to use them.
Vanessa Costa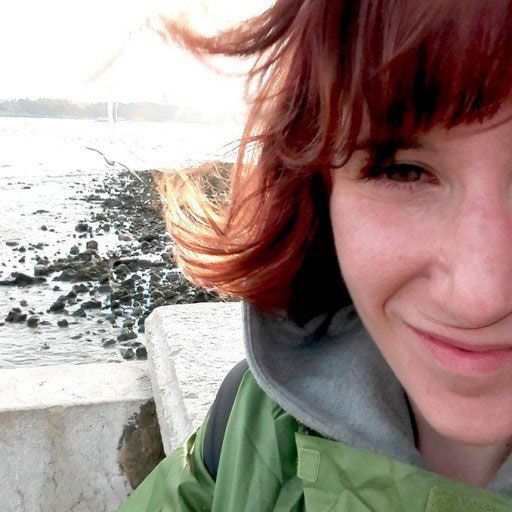 Illustrator and graphic designer with over 15 years of experience. Creating graphic elements that communicate the brand and expertise behind it.
Tetiana Divnych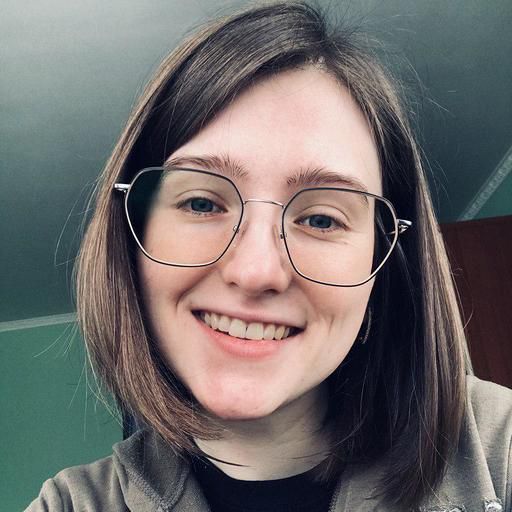 Tetiana has gained experience of working in a technology startup, IT and real estate industries. She participated in 10+ national and international projects. Specialties: service design, team management, public speaking, data analytics, business development.