The LMS for growing companies
Creator Platform for corporate learning
Onboard, grow, and engage talents
Share and retain knowledge of team members
Train your employees, partners, and customers
Track courses' progress and quality
Some features we are proud of
We are proud how lightweight, scalable, customisable, and easy to use Workademy is. There is more than that!
Tailor made solutions
We believe that every company deserves a tailor-made solution for knowledge transfer. There is no such thing as an ultimate learning platform — it's been our priority since Day 1 to consider individualneeds and desires when creating a corporate learning experience. Name your challenge and get a unique solution for your company.
LET'S TALK!
Trusted by forward-thinking companies and organizations
Our customers and partners
Price plans
TRY 30 DAYS FOR FREE!
Billed every 6 months
Lite
Course builder
Unlimited course creation
Standard workspace: Change the logo, colors and cover images
Teams up to 200 members
2 hours per month of personalised support from our e-learning experts
Basic
Same features as Lite
Personalised workspace. Your ideas, our design and implementation
Teams up to 750 members
5 hours per month of personalised support of our e-learning experts
10 gamification achievements cards*
5 custom avatars for dialog-like format lectures*
2 custom landing pages. Your course, our design and implementation*
Advanced
Same features as Lite and Basic
Teams up to 2000 members
10 hours per month of personalised support of our e-learning experts
20 gamification achievement cards*
10 custom avatars for dialog-like format lectures*
5 custom landing pages. Your course, our design and implementation*
2 on-demand features per month. Your course, our design and implementation**
* One time service
** Each of which shouldn't exceed 10 hours of work
We have special offers for small businesses, NGOs and subject matter experts.
About us
The team behind Workademy is a passionate group of people with diversified skills based in Berlin. Founders of Workademy have a strong know-how and passion for the e-learning domain – they are two software engineers with 15+ years of experience in engineering and 7+ years spent engaged deeply in e-learning. Backed by a passionate international team of 6 people with exceptional complementary skills such as project and product management, data science, business development, UI/UX, and programming. Advised by founders of startups in Europe, software engineers, community creators, e-learning professionals, and enthusiasts.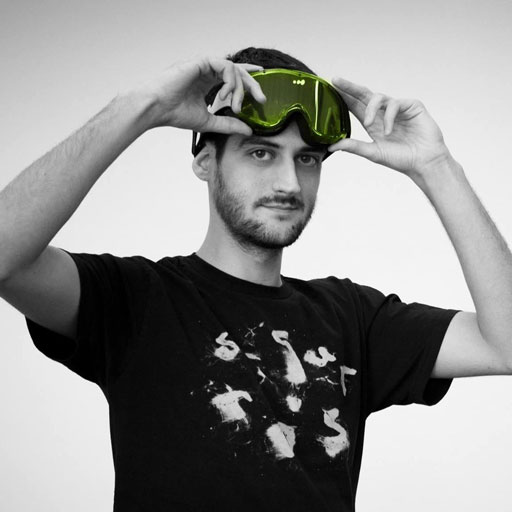 Rui Vilão
Co-founder and CTO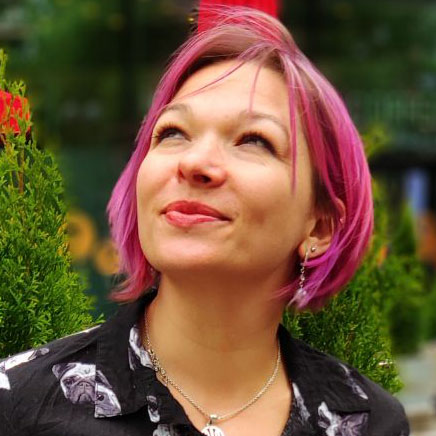 Olga Filipova
Co-founder and CEO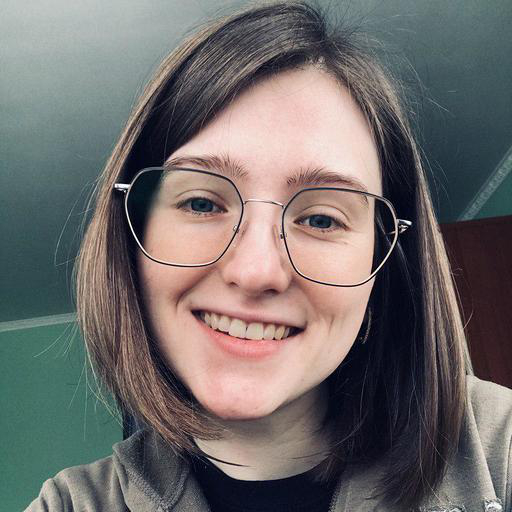 Tania Divnych
Marketing and sales partner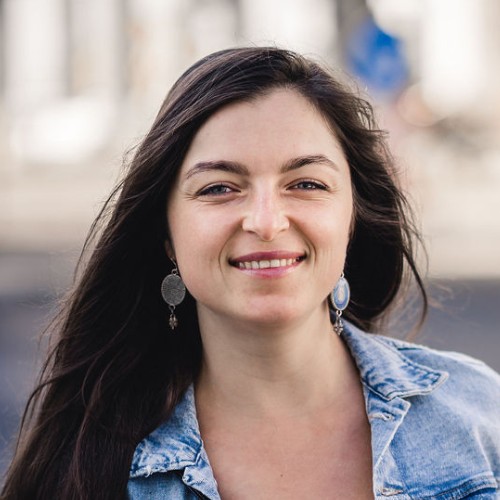 Elena Winkelmann
Instructional designer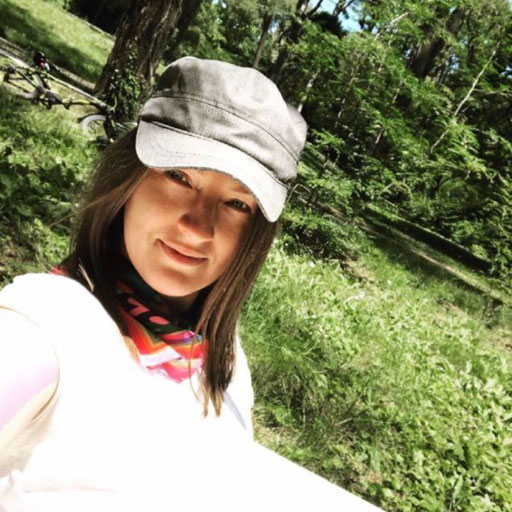 Elena Alexandrova
Product, UX designer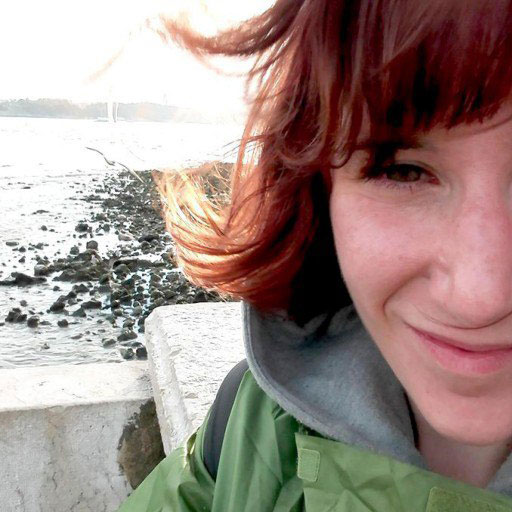 Vanessa Costa
Illustrator, graphic designer
Our Values
Honesty
Honesty is one of the pillars that should persist in every company. Honesty brings positivism, truthfulness, and integrity. It drives teams to their best. We are honest with each other, with our customers, investors, partners, and ourselves.
Love
We care. Care about our employees, our partners, and customers. We love what we do and always treat each other with love and respect.We love ourselves and treat our lives with balance, healthy style, and fun. Planks and parties are part of our daily lives.
Openness
We are open to opinions and we trust our colleagues. We trust their decisions, their assumptions, and their hunches. We are always open to looking at things from a different angle and test them.We always look for feedback from our partners and customers.
Quality
We strive for quality. Quality distinguishes people, products, and companies. We are committed and focused, as we know that time is the most scarce resource. We believe in continuous learning as an important aspect to keep the quality levels.