Find the Perfect Alternative to Eduflow
Following the announcement that Multiverse acquired Eduflow, Eduflow will be ceasing its LMS operations by the end of 2023. If you are seeking an Eduflow alternative, you came to the right place, so read in.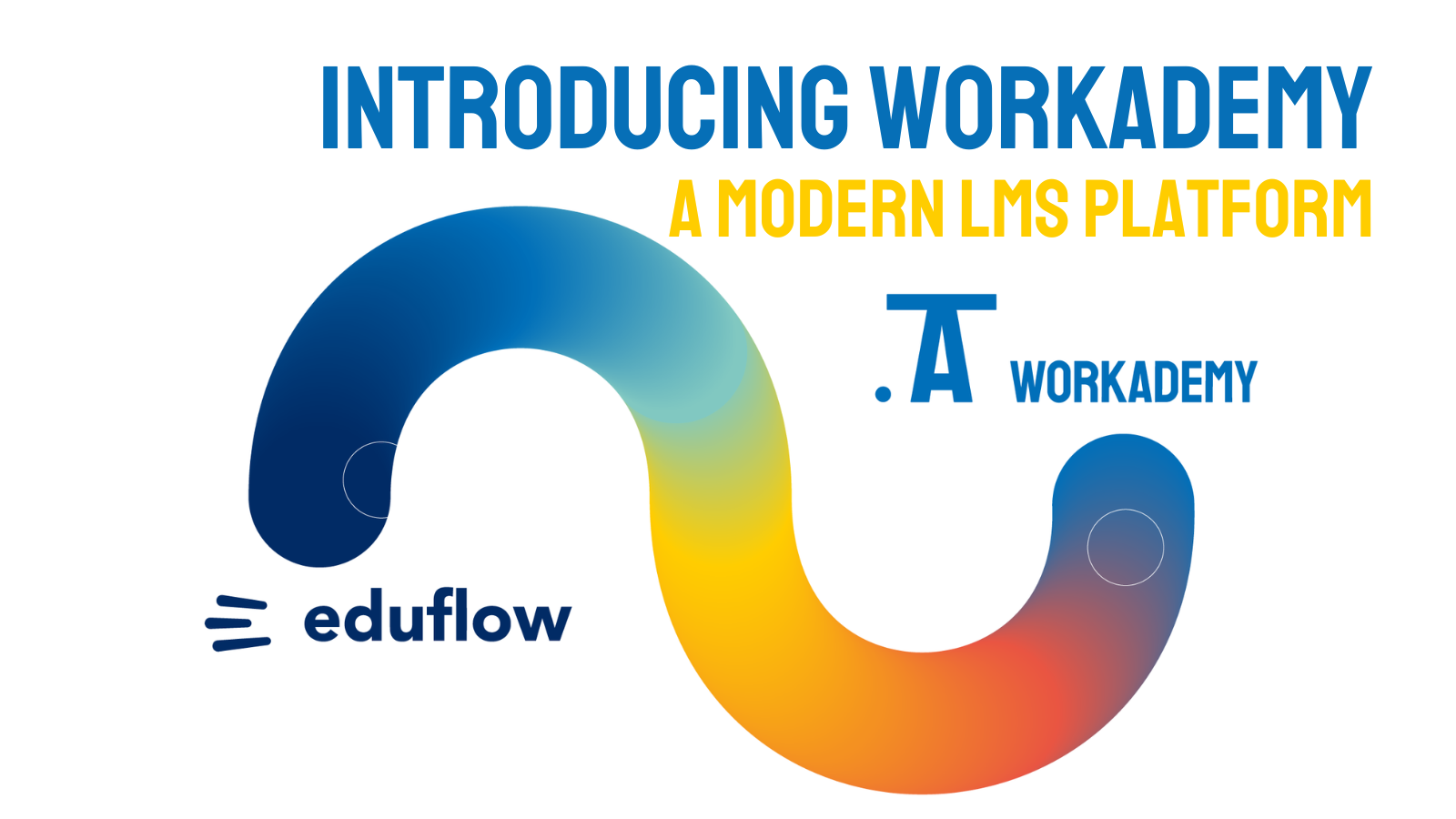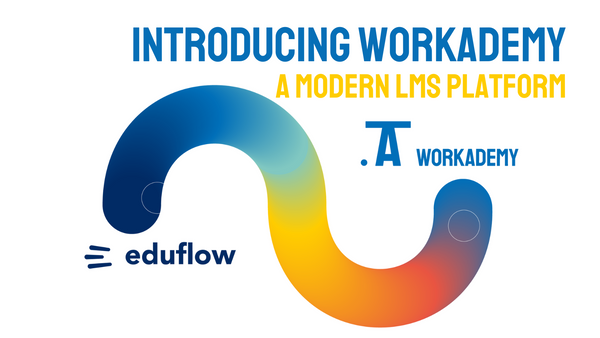 What does that mean for Eduflow clients?
There's still time! The main concern is the migration of content from Eduflow into another platform. The good news is that we are here for you! Workademy can help you with that hurdle.
Why Workademy?
Workademy is a modern LMS platform that focuses on didactic methodologies enabling anyone to create content easily and quickly. Our What You See Is What You Get course builder, with the help of our ChatGPT (Open AI) integration, will help you create your courses in no time. Moreover,  Workademy is scalable and provides a high level of customization.
Some of Workademy's highlights include:
Stay on the same interface for both editing and play.
Track your learner's progress.
Find the blackspots of your courses with the help of our completion funnel.
Use your Loom account to create screencasts directly in your courses.
Build learning paths and assign skills to your users upon their progress.
Sell your courses directly on Workademy. Just configure your Stripe account, and you are ready to sell!
Drill down to your course quizzes completion using our deep analytics module.
Integrate external content with our SCORM support with integrated certification (on both course and lecture levels).
Add flexibility to assessment with our open-ended questions.
Enable blended learning by mixing static content with live lectures.
Bulk-add your current users using Workademy's CSV import.
And many more!
Would you like to know more?