Integration With Your Company's OAuth2 Server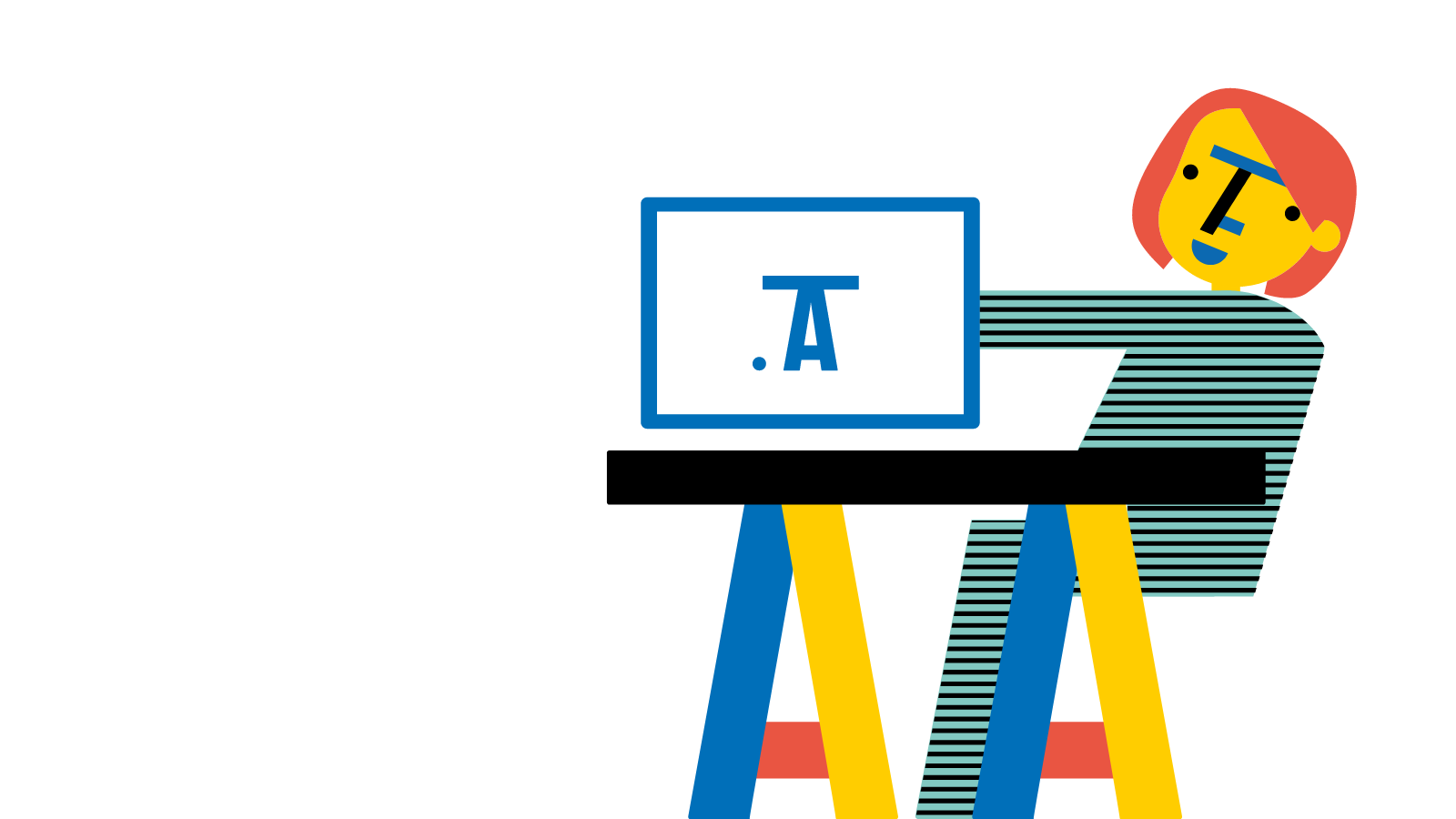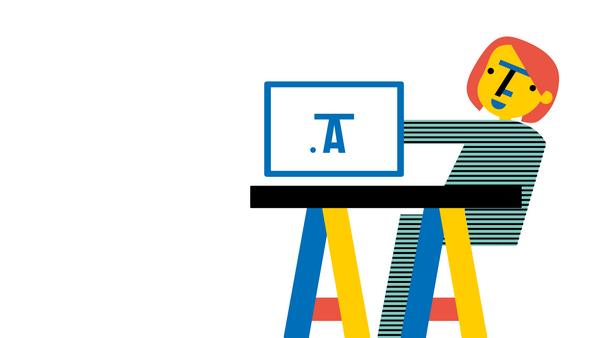 A big burden that companies often have to bear is to have to create accounts for their employees for every single external service they have to use. That's why it's important for services to integrate with custom sign-on solutions. We are proud to announce that from today on you can integrate your custom OAuth2 server with Workademy in less than a minute!
Create your free Workademy workspace today!