Creative Onboarding with Dwayne Britton - Part 1


Jump to the second part of the interview.
This is the first part of my interview with Dwayne Britton — trainer, onboarder, team leader, runner, and husband. Dwayne has led onboarding, learning & development, and brand management initiatives for Apple, Lululemon, Adidas — and now at Zalando. Throughout his career, Dwayne onboarded at least 400 people and, before that, Dwayne was a professional entertainer!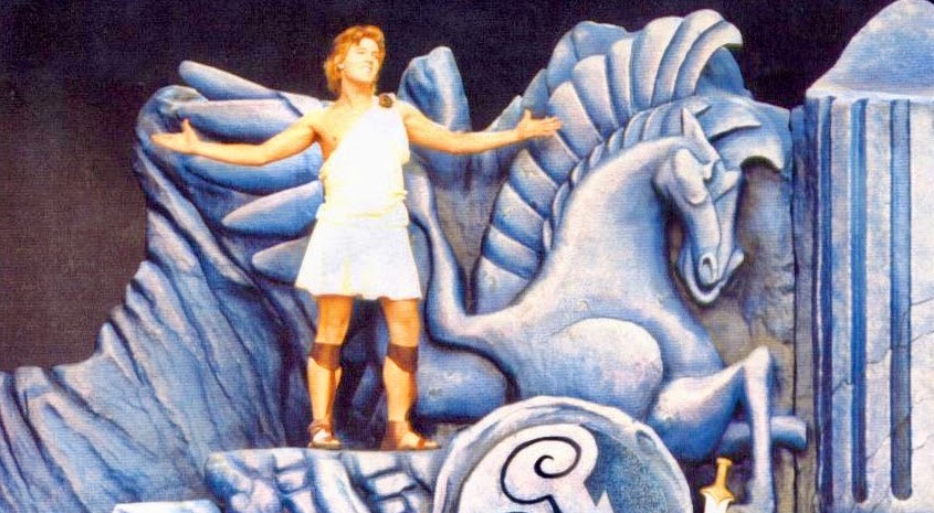 Dwayne was The Walt Disney Company's first live "Young Hercules" and sang the character's famed anthem, "Go The Distance" on the main stage at Disneyland and for special events.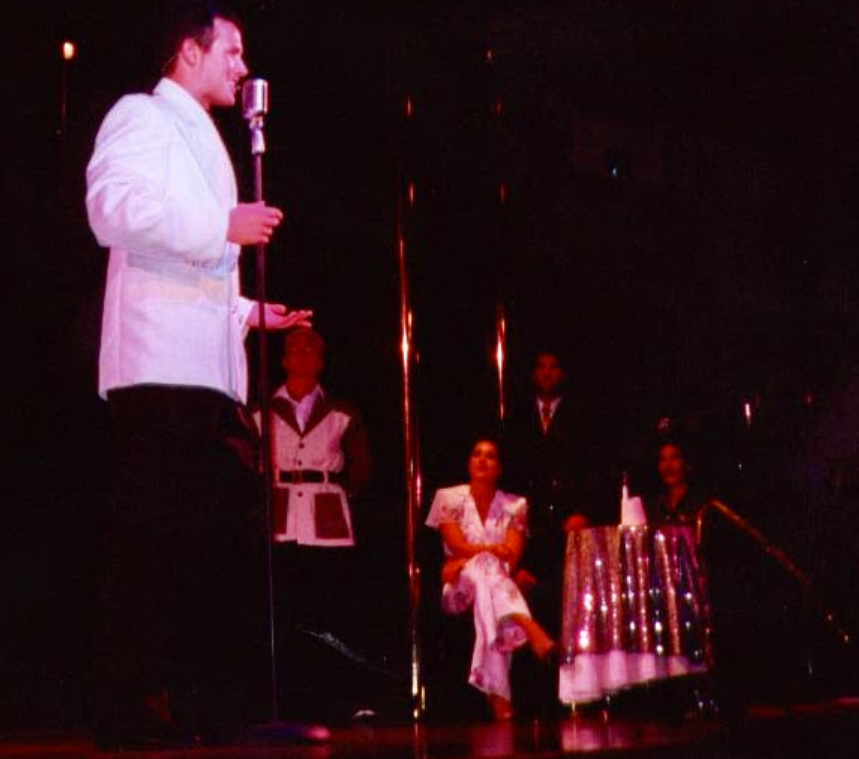 Dwayne also toured much of the world as a guest vocalist for Royal Caribbean & Princess Cruises.
Having a conversation about employee onboarding, I discovered something I did not even think about: onboarding can be creative!
Here are some creative things Dwayne implements in his onboarding programs that will hopefully inspire you to find your own creative approach.
Dwayne, have you ever learned something noteworthy from a newcomer during their first days of onboarding?
Absolutely. In my current onboarding program, there is an activity where we ask new joiners to share their thoughts about why our service could be the perfect solution for potential partners. We mirror their contributions against the submissions from our established sales team. If the newbie comes up with a reason that is already on our list, they get one point. If they come up with an entirely new suggestion, they get five points.
In this last round, someone scored 35 points! It was remarkable how she thought of so many ways our service could benefit a partner — even more than our current roster of sales managers. She blew everyone away — not only in that session but in every session we have led since!
What is fun about this particular module is, in the end, that the winner gets to choose one of three Britney Spears songs the rest of the participants dance 15 seconds of interpretive dance to (she chose Britney's "Toxic").
Expertise and insight can exist in so many different capacities — even if someone has never worked in your industry or knows very little about your product or service. It was a reminder not to underestimate what new joiners might bring to sessions and to create learning experiences that allow all levels of expertise to contribute.
I enjoy working with employees at the start of their career journeys when they are especially eager to contribute to the team. Their passion inspires me and makes me want to create fun and engaging learning experiences for them — unlike anything they may anticipate. Interestingly enough, I've found simple and slightly off-kilter learning experiences to be the most impactful.
Dwayne, how do you uncover a new joiner's passion or expertise?
If you are leveraging solid questions and activities to get people to open up, you will not only kick off a very welcoming onboarding experience, you can also discover how your new joiners can contribute their unique expertise to the sessions. You can better tailor your onboarding to ensure you deliver an experience that is special for each new cohort.
There is a question I like to ask at the very beginning of onboarding:
"If ___ (your company name) did not exist, and you did not have to work for a living, what would we most likely be finding you doing today at ___ (current time)?"
I appreciate this question because it gives one a sense of the complete person you are speaking with, and signals that we value their complete life. That we recognize they are more than just the new role they are starting. You get a sense of what is important to the person, their values.
Now, candidly, some people and cultures are not used to these kinds of questions and may not know how to answer them. Some are not comfortable sharing personally. Some have not given much thought to what they would likely be doing in this particular situation. Some default to being "super passionate about my work" and "do not see myself doing anything else" while others generically share they would "be traveling".
I delicately dig a tiny bit deeper with a follow-up question. For example, "What city on your bucket list would be the first you would visit? Why?"
These questions signal that we appreciate them sharing authentically, vulnerably, and can help new hires feel more comfortable sharing about future topics. Also, their answers help newbies discover commonalities amongst themselves.
You can tailor your content based upon responses to these kinds of questions, or tie learning back to answers they have shared throughout onboarding.
What do newcomers like the most about onboarding?
My participants have shared they appreciate that our onboarding is structured, includes opportunities to mix and build their network, the objectives are clear, and the schedule is protected.
Also, long-term, I think new hires appreciate it when we teach them how to become self-sufficient. I say, as much as we are teaching them content, we are also teaching them how to hunt. In our industries — fashion, retail, tech — and in startup culture, things change so quickly. So another onboarding objective is to teach newbies how to leverage resources to find answers. Case studies and scavenger hunts are great ways to accomplish this.
New team members also appreciate that they get a sense of how they are contributing to the bigger picture. We work to give them an understanding of how their role plays into the mission of the team, the objectives of the department, and the brand's overarching strategy.
Tell me about other tools and activities that you have built for your onboarding programs.
I love building tools! I build super simple Keynote presentations that guide our sessions. I use this program a lot to create interactive PDFs, games, graphics, and logos. I became certified in Keynote working at Apple and leverage it a lot now.
Recently, I created a fun "pitch clinic" for sales teams and marketed it internally with the fun title, "Pitch, Please!".
During Week 3, new hires begin shadowing onboarding buddies and contributing to pitches. Leveraging our standard pitch deck, we spin the Wheel of Names and randomly assign partners. They have 30 minutes to divvy up the content and then 40 minutes to collectively pitch the core content. While the participants present, their peers and the buddies have a digital form to share positive and constructive feedback which is collated and sent immediately after the session.
At the end of Week 4, new hires have ideally pitched some with reverse-shadowing. We do this exercise again, intending to make the pitch reflect their individual styles. This time we randomly assign a section of the pitch deck to each participant to present independently. They have 30 minutes to prepare their assigned section and then the entire new hire cohort presents our service as one team.
We invite their country manager, onboarding buddy, the sales manager that trained them, other newbie cohorts in onboarding — and the Head of Sales. Invitees act as an audience, pose questions, and share feedback. This serves as their "graduation" from their first 30 days. There is a bit of an online celebration, then we solicit their onboarding feedback, and end with a fun inspirational video.
Hopefully, they end up feeling connected to their network, each other, clear about role expectations and the next steps — and have enjoyed the process as well.
"I love to continually develop new onboarding ideas; creativity and entrepreneurship are my two core values."
Interviewer: Tania Divnych, Marketing Partner at Workademy.