Meet The Workademy Family
The future of work is now. Our technology helps your company to become a learning organisation of the future.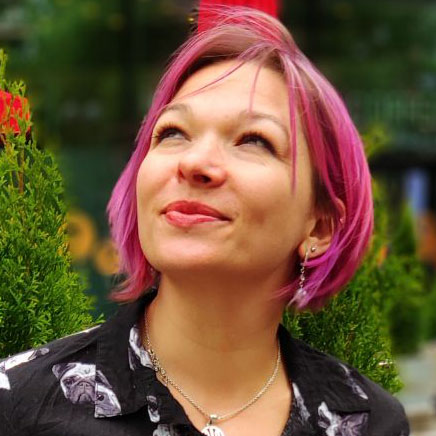 Olga Filipova
Co-founder and CEO, software engineer with 10+ years of experience with expertise in e-learning and passion for productivity.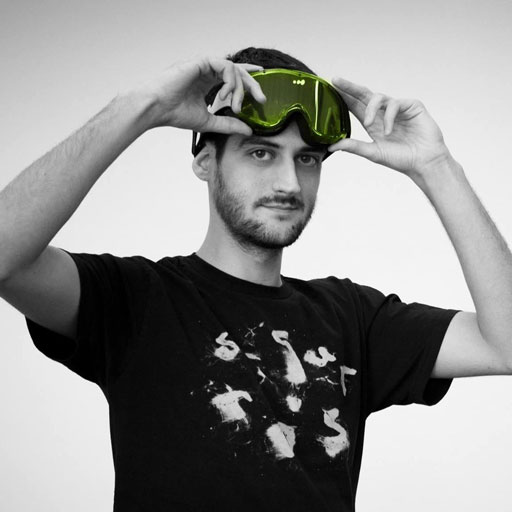 Rui Vilão
Co-founder and CTO, software engineer with 10+ years of experience, designing software architecture for efficiency and scalability.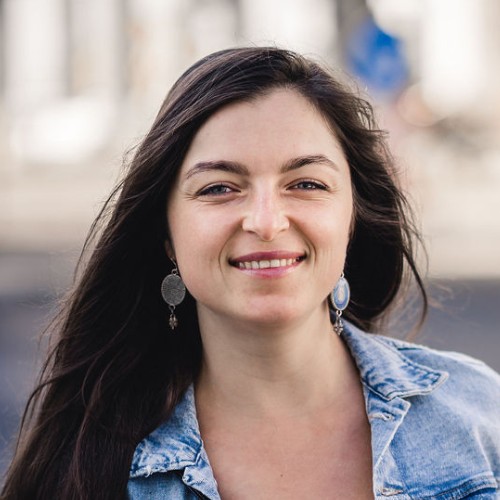 Elena Winkelmann
Experienced instructional designer, corporate e-learning expert, educator with 10+ years of experience.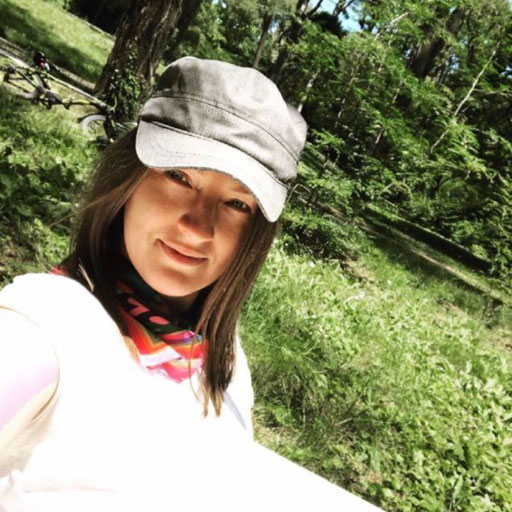 Elena Alexandrova
Experienced web, product, UX designer with 15+ years of experience. Designing interfaces that seamlessly communicate how to use them.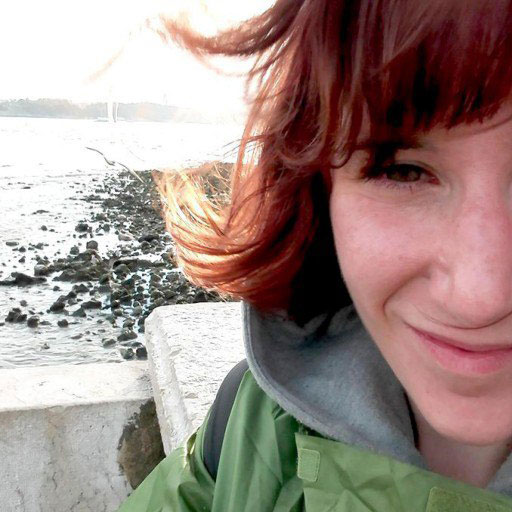 Vanessa Costa
Illustrator and graphic designer with over 15 years of experience. Creating graphic elements that communicate the brand and expertise behind it.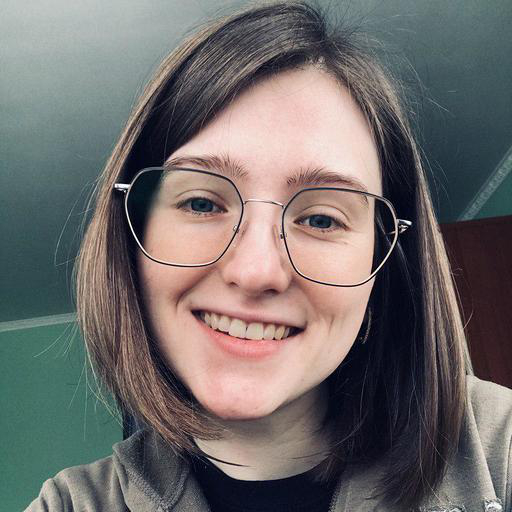 Tetiana Divnych
Tetiana has gained experience of working in a technology startup, IT and real estate industries. She participated in 10+ national and international projects. Specialties: service design, team management, public speaking, data analytics, business development.
Our Values
Honesty
Honesty is one of the pillars that should persist in every company. Honesty brings positivism, truthfulness, and integrity. It drives teams to their best. We are honest with each other, with our customers, investors, partners, and ourselves.
Love
We care. Care about our employees, our partners, and customers. We love what we do and always treat each other with love and respect.We love ourselves and treat our lives with balance, healthy style, and fun. Planks and parties are part of our daily lives.
Openness
We are open to opinions and we trust our colleagues. We trust their decisions, their assumptions, and their hunches. We are always open to looking at things from a different angle and test them.We always look for feedback from our partners and customers.
Quality
We strive for quality. Quality distinguishes people, products, and companies. We are committed and focused, as we know that time is the most scarce resource. We believe in continuous learning as an important aspect to keep the quality levels.