Book Lovers Day 2021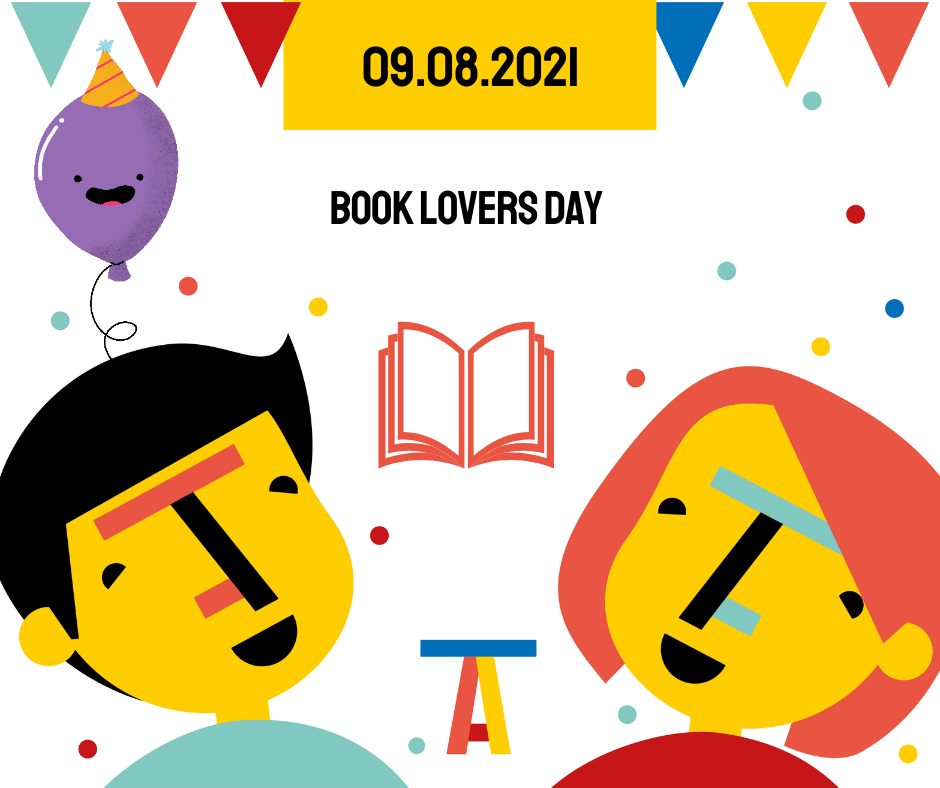 Did you know that Elon Musk devours fiction literature? It's because Elon believes that reading books irrelevant to your daily routine helps you see your job from another perspective. And this eventually helps you think outside the box and be creative at your work.
On Book Lovers Day, the Workademy team recommends the following books to our friends to help them see the world from a different perspective.
Olga Filipova "The Mom Test" by Rob Fitzpatrick. If you ask your mom whether or not she loves your product, or company, or whatever you do, she will definitely say yes. The Mom Test book helps to ask your customers and potential customers the questions that even your mom would tell the truth.

"Atomic Habits" by James Clear helps to create life-changing habits.
Rui Vilão East West Street: On the Origins of "Genocide" and "Crimes Against Humanity" - by Philippe Sands. This book tells the story of two men that were from the same city but never met before and were the minds behind the creation of the legal concept of crimes against humanity and genocide. He interlaces this story with his own personal family's story as all the characters were from the same city Lviv, in Ukraine and they were all fleeing the scene to escape the Nazi occupation. Besides all the logistics of escaping through Europe, the interesting part is to see how difficult it was to trial the Nazis for their crimes. It was something that never happened before within that legal context. it had to be created and defined and this book shows the questions that were raised during that process.
Tania Divnych "Fates and Furies" by Lauren Groff. This book is genius! A lot of fiction books I've read felt to be quite boring but not this one. This book covers the different life periods of the main characters. It's about a woman's strategy, love, and secrets never being told.